Which TV model is best for your movie-watching habits?
This does not want to be a review full of details and technical elements in the first place.
We humbly limit ourselves to giving our judgments and giving advice to you.
Based on our knowledge and your different needs, we hope to help you choose the television that best suits your way of seeing movies.
Have fun, all of you!
Written by Matteo Roselli
Today we talk about some ideas to watch movies in the comfort of your home, spending the right prices according to your wallet.
Build your own Home Cinema
Television models to watch high-quality cinema sitting comfortably on your sofas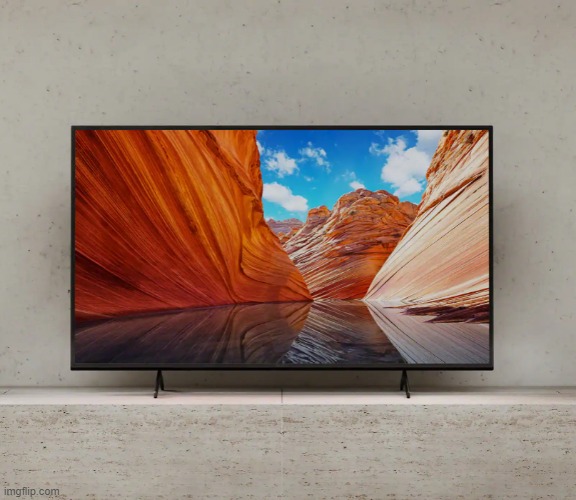 Excellent panel and processor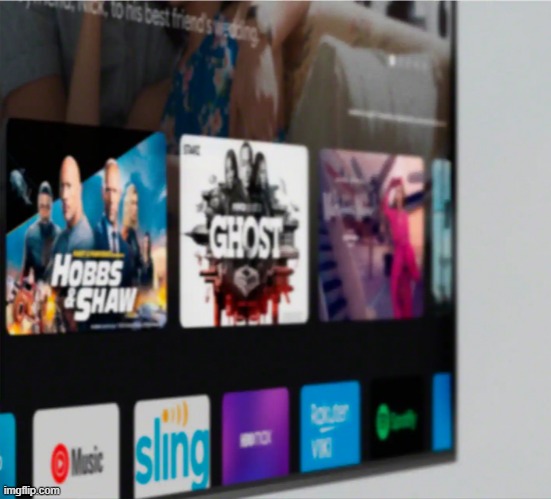 And it also has a good Smart Menu with Android TV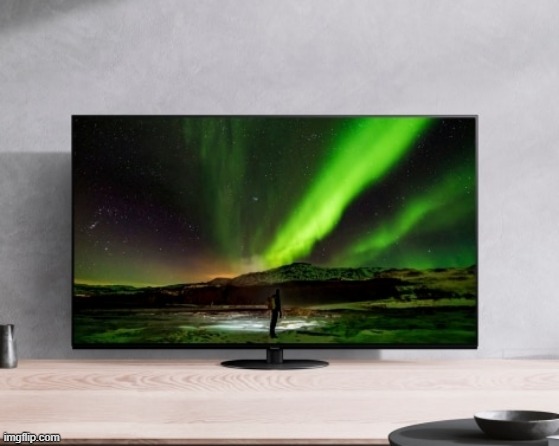 The best image-level tv on the market
These TV are the ones who best emulate the cinematic experience.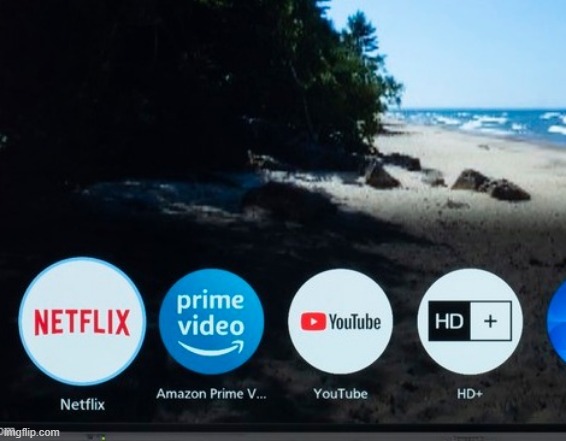 Unfortunately, we report an uncomfortable Smart menu.
Samsung QLED and NEO QLED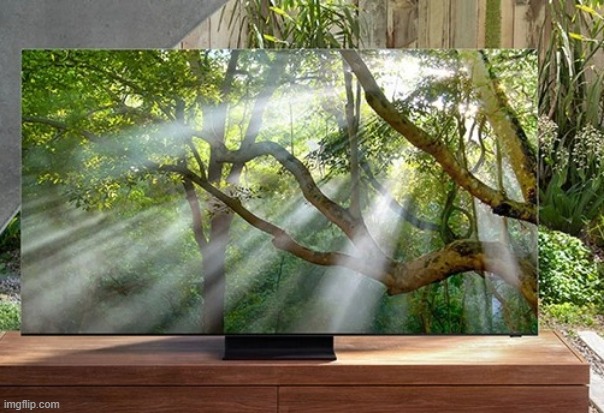 It's the perfect TV for hard drive users
And also for those who love streaming services to watch content.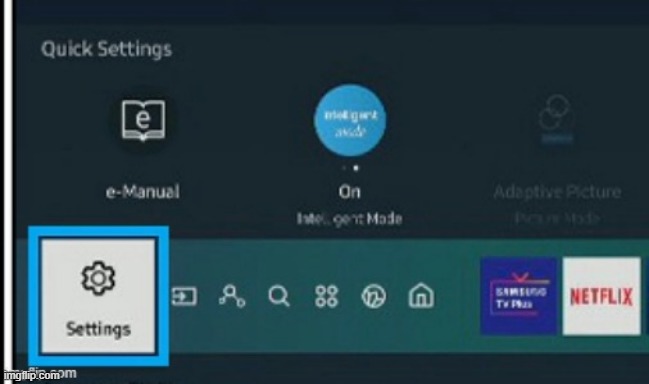 Fast and flexible menu with all the apps you need.
Large format at low prices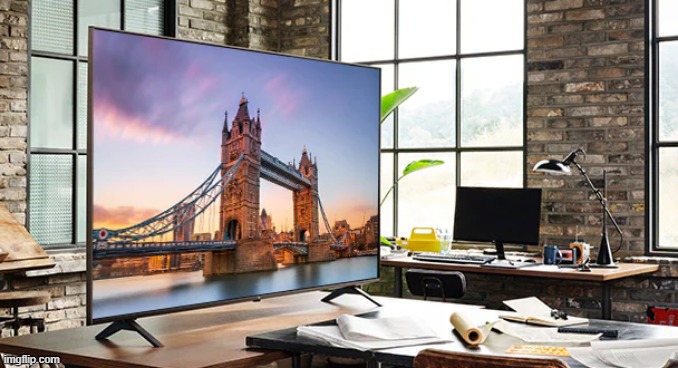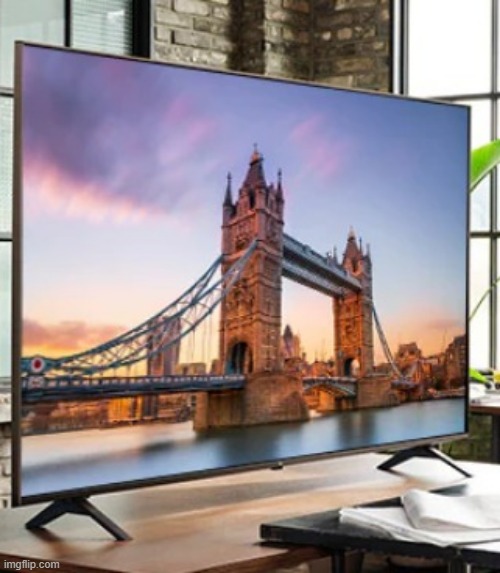 Is it possible to find a 75 inch without spending a lot?
An enormous size TV to make the most of your interior.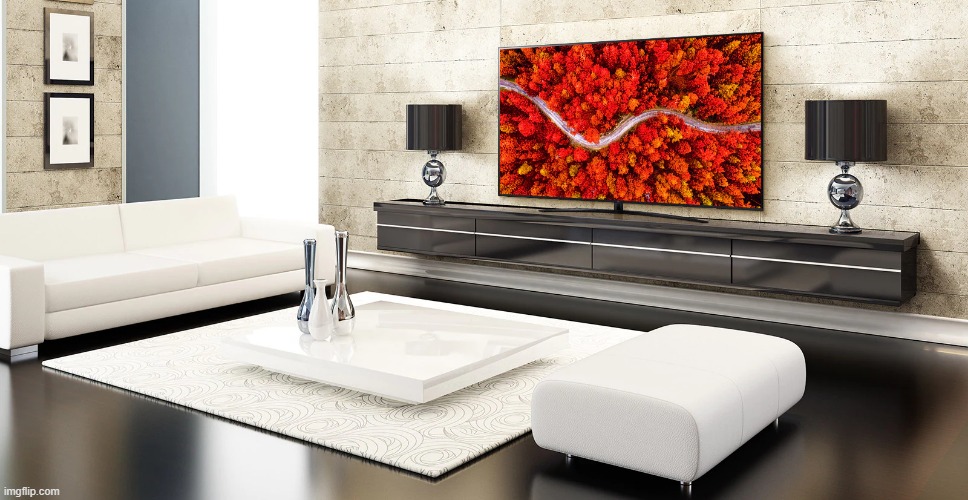 Hdr, 4K, and a medium-level usage experience, but at an accessible cost.
Finding something interesting ?
Let us know what you think of our advice in this first step... and possibly send us your advice!
Stay Tuned for the next Step
Choose your ideal Audio System
Bonus tip: The Ultimate Interior Decorating Guide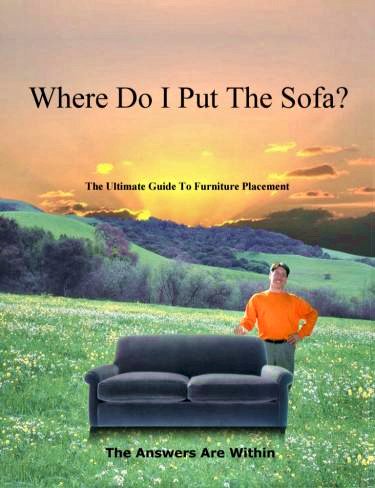 Where Do I Put The Sofa?
You can find your answers and perform your own Interior Decorating & Design with this Ultimate Guide To Furniture Placement